TOURISM IN THE CHIANTI
Your most complete local guide to the Chianti region of Italy for excursions and accomodation


---
SOME USEFUL LINK FOR WEATHER CONDITIONS OF ITALY TUSCANY AND THE COAST
To see the up to date images press on the reload button of the browser
---
WEATHER MAPS AND FORECASTS FOR ITALY
LAMMA consortium with maps for weather evolution on the 72 hours and datas for wind and waves
SATELLITE IMAGES
Quite real time video of last 2 hours of italy clouds view from the satellite
WEBCAM TO HAVE A LOOK OF THE REAL TIME CONDITIONS
This is the web page of a "bath" along the beach in Castiglioncello that have a webcam who take a shot of the beach every minute.
Another webcam that take a video of a few seconds of the beach at Lillatro.
A webcam that take pictures of the beach at Marina di Bibbona.
A webcam at the tower on the beach at Calafuria
Webcam and meteo station of Principe di Piemonte Hotel in Viareggio
Webcam with very good images and meteo station in Livorno that records data every 30 minutes
Very good webcam with video images of the marina of Quercianella.and the black and white video of the rotating webcam.
Webcam and meteo station of the marina of Punta ala.
Circolo velico Antignano (Livorno) picture every 5 seconds.
Piombino webcam with real time video and pictures every 5 minutes
ISOLA D'ELBA
Portoferraio foto ogni 5 minuti
---
Here the collection of the live webcam pictures in order of localization from north to south

Masina di Massa (MS)
il mare, a cura di aptmassacarrara.it

Viareggio (LU)
il lungomare da Piazza Mazzini, a cura DI APT Versilia
zoom +


Torre del lago Puccini (LU)
il lago, a cura di artigliovela.it
zoom +

Livorno (LI)
il mare dalla cittଦamp;nbsp;
a cura di Fabrizio Salvadori
zoom +

Calafuria(LI)
a cura di acalafuria.it
zoom +

Rosignano Solvay (LI)
il mare e circolo nautico LILLATRO,
a cura di circolonauticolillatro.it
zoom +

Marina di Bibbona (LI)
a cura di hotelparadisoverde.it
zoom +

San Vincenzo Nord (LI)
a cura di Comune.it
zoom +

San Vincenzo Sud (LI)
il mare, a cura di Comune.it

Piombino (LI)
Piombino, a cura di Comune di Piombino
zoom +

Punta Ala (GR)
vista sul porto Turistico,
a cura di puntala.net
zoom +

Punta Ala (GR)
vista sul mare dal campo golf,
a cura di puntala.net
zoom +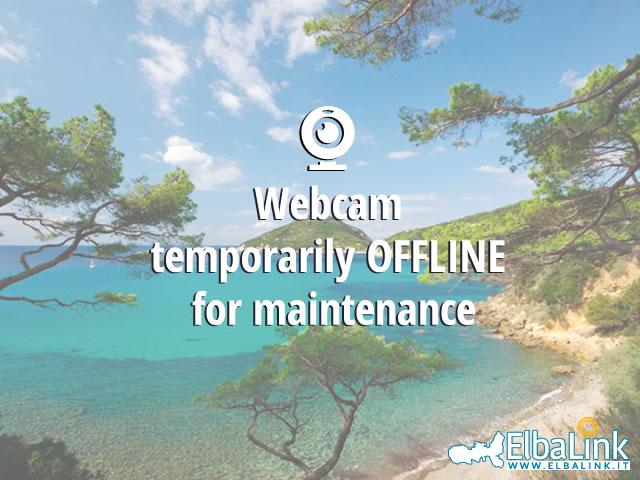 Portoferraio - Isola d'Elba (LI)
vista dal porto,
a cura di elbalink.it
zoom +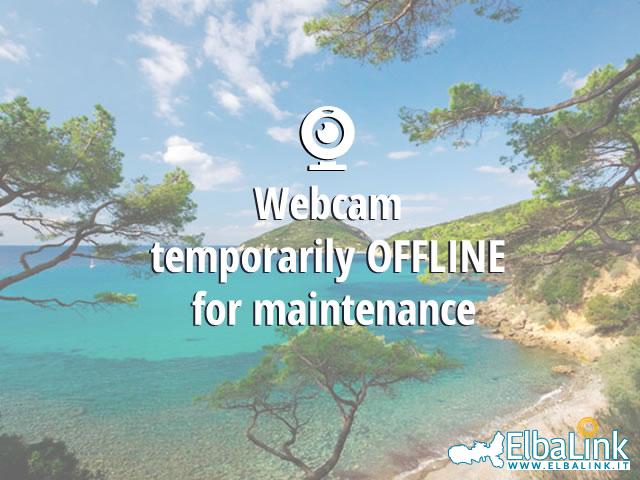 Portoferraio - Isola d'Elba (LI)
vista dal porto,
a cura di elbalink.it
zoom +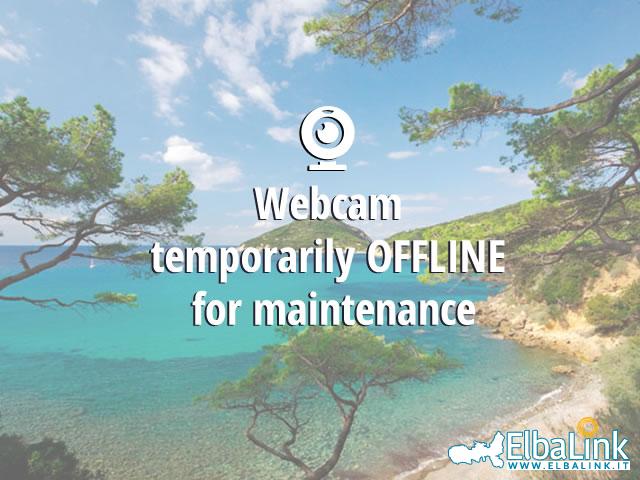 Isola d'Elba (LI)
a cura di elbalink.it
zoom +

Isola d'Elba (LI)
vista dal campingTallinucci,
a cura campingtallinucci.it

Monte Orello - Isola d'Elba (LI)
vista dalla fattoria Monte Orello,
a cura di elbalink.it
zoom +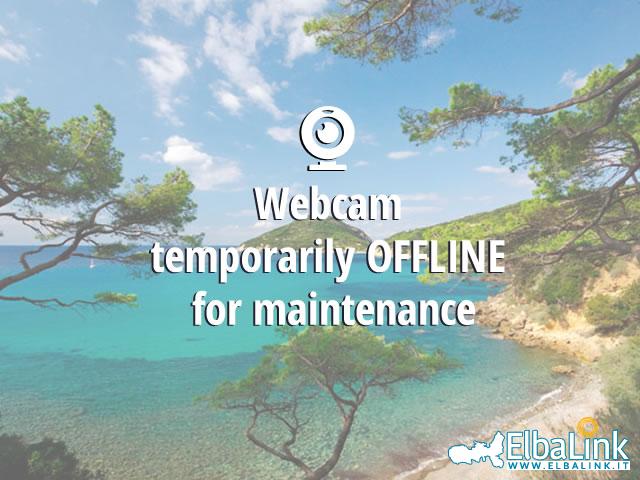 Isola d'Elba (LI)
a cura di elbalink.it
zoom +

Portoferraio - Isola d'Elba (LI)
vista su Portoferraio ,
a cura dei Elba Explorer

Loc. Cotoncello S.Andrea - Isola d'Elba (LI)
vista su S.Andrea,
a cura del Hotel Ristorante l'Oleandro

Giglio Porto - Isola del Giglio (GR)
vista sul porto,
a cura di giglionews.it
zoom +

Giglio Campese - Isola del Giglio (GR)
a cura di giglionews.it
zoom +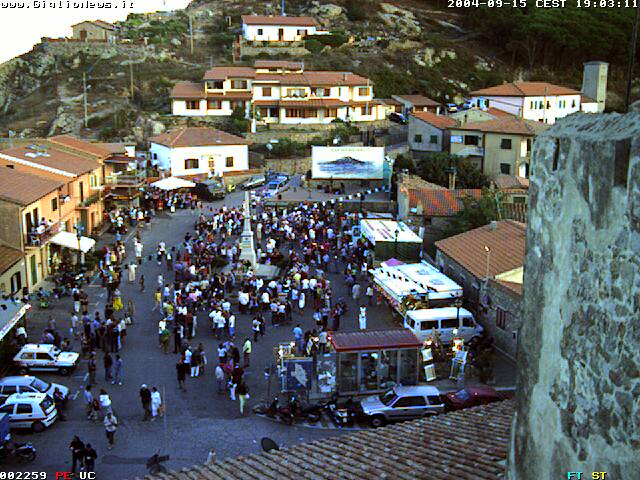 Giglio Porto - Isola del Giglio (GR)
vista sul porto,
a cura di giglionews.it
zoom +

Giglio Castello - Isola del Giglio (GR)
a cura di infogiglio.it
zoom +